Gallery Auctions
TOP RATED
For some, antiques fill a room. For others, antiques fill a life. Vikki Vines is one of the latter. Vikki started Gallery Auctions in October of 1983 and has created a worldwide buying trip under one roof. A trip to Gallery Auctions holds the same excitement and passion that Vikki feels for the industry. Over her 40 years as an auctioneer, Vikki has traveled to England, Belgium, Argentina, Spain, and France, not to mention the hidden antique alleys of the United States. She has developed many strong professional alliances with dealers and traders around the world. After creating her very own antique empire, Vikki turned it into a family affair. Vikki's son, Jon Goodling, being only one year old when she went to auctioneering school, has grown up in the world of antiques. The excitement of the auction world was contagious, and Jon is now the Vice President of Gallery Auctions. His specialty is mid-century modern and his eye for style is impeccable. Together, Jon and Vikki don't do anything that's not big. Big weekly auctions, large, air-conditioned auction room, and a huge selection of treasures. They work as a successful team and together have expanded Gallery Auctions to a worldwide audience. A family business that has come full circle, Gallery Auctions is a great source for antique dealers, store owners, interior designers and individuals that are seeking unique, authentic feels of the interiors of the world. Our sources are wholesale trade level suppliers which allows us to provide a wholesale environment for our buyers. We offer an incredible selection of wholesale priced antiques and home furnishings. In one location, you can purchase French, Mid-Century, English, Belgian, European pine, Argentinean, architectural elements, garden items, art, lighting, rugs, new designer products, game room decor, and much more.
Upcoming Auctions from Gallery Auctions
Starts on: Dec 18, 2023 11:00 AM EST
Houston, TX, US
7 days Left
Special New Years Day Auction
Make plans to join us for our first auction of 2023! French & European Antiques, New Furniture, Estate Items & More!
Starts Jan 01, 2024 11:00 AM EST
Why can't I view the catalog?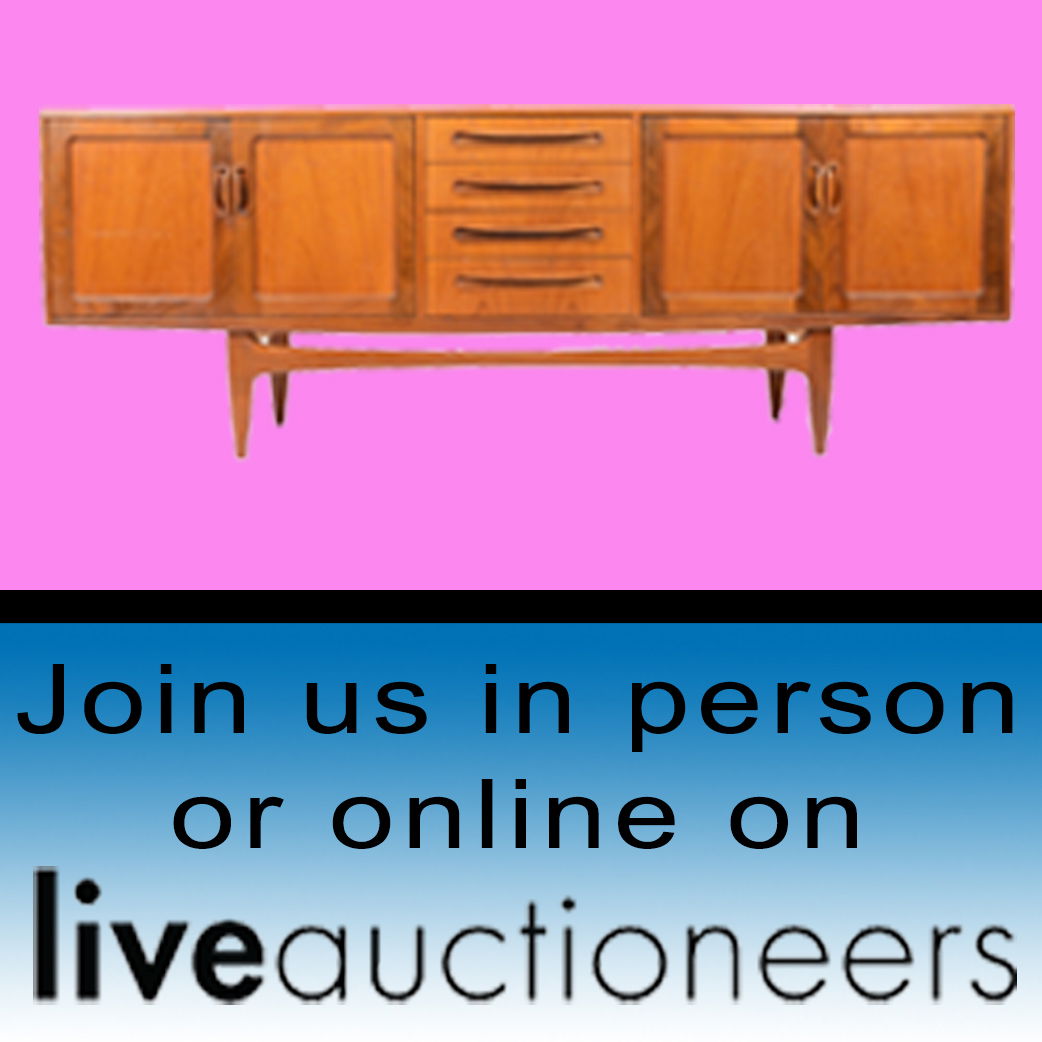 January Mid Century Modern + Modern Design
This auction will feature an incredible collection of European mid-century modern furniture & accessories + new modern design elements & estate items!
Starts Jan 08, 2024 11:00 AM EST
Why can't I view the catalog?
Bidder Reviews for Gallery Auctions

(

242

)
Record Auction Results for Gallery Auctions
See All